Kgalagadi Transfrontier Park - Botswana
The call of the wild!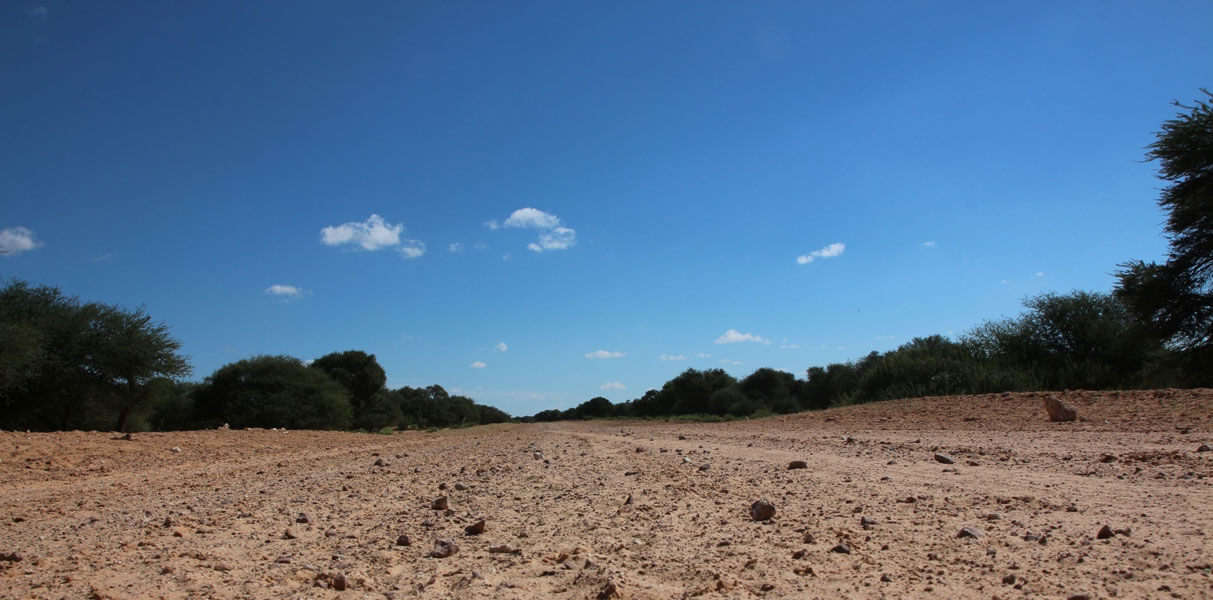 Run through this unique creation of nature. The Kgalagadi has been on my bucket list.I had to muster up guts for the glory, even to think of making an attempt needed a lot of research and talking. Decided its time. And the time is now!!
Deep in the desolate wilderness with no water, no people, no roads - where you get to meet animals which have never seen humans before.
You could wake up in the morning and see the famous 'Black-Maned' lions besides your tent. They are as curious as you are, brown hyeanas, leopards, cheetahs, gemsbok, meerkats scamper around the unfenced camps. They are regular visitors. Here they have the 'right of way'.
The Kgalagadi isn't exactly Eden. It is fraught with danger. Violent storms, blistering temperatures to the cold that could frost an Eskimo, ranging from +40c to - 10c . Scorpions, snakes and centipede that could make Medusa shudder and danger even from the very same beautiful beasts you yearn to see. 'coz the lions don't know the difference between You and a Gnu.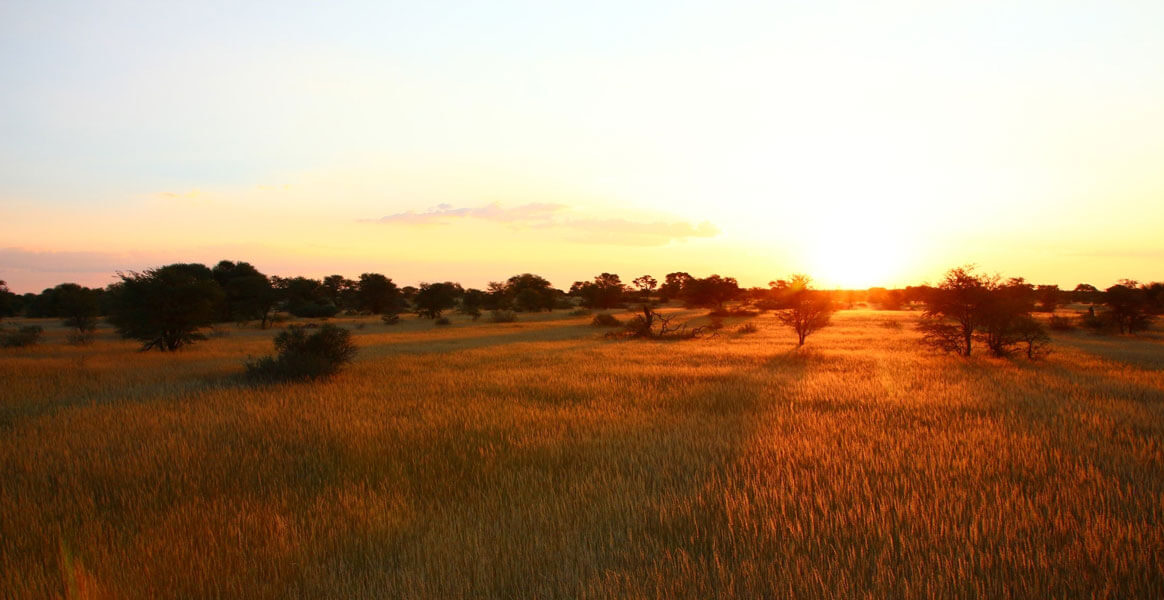 Not for the faint -hearted.
Practically everything has to be taken along. Wood, food, bed, wine & water..... and everything in between. Water in the camps are meant for a short wet scrub. 'Long-drop' toilets are a luxury. The flush, is a scoop of sand over the poop. Wet wipes are self-indulgence here.
As legend has it. Once the Kalahari sand gets between your toes, one will have to return.
From the red dunes of the desert to the star spangled skies where the fearless animals run wild, its a wilderness ' fix' that is 'Prozac' for the soul.
For souls seeking the beauty and bounty of this remarkable land.
The most fulfilling adventures happen when you start your journey without knowing where you're going, because only then are you free to experience the unexpected detours you're meant to take.
Journey began west of Jo'burg. A place called Kuruman (northern cape) from where we travelled north into Botswana, into a small town called Tsabong across the McCarthy's Rest border post.
This was our way in the wild.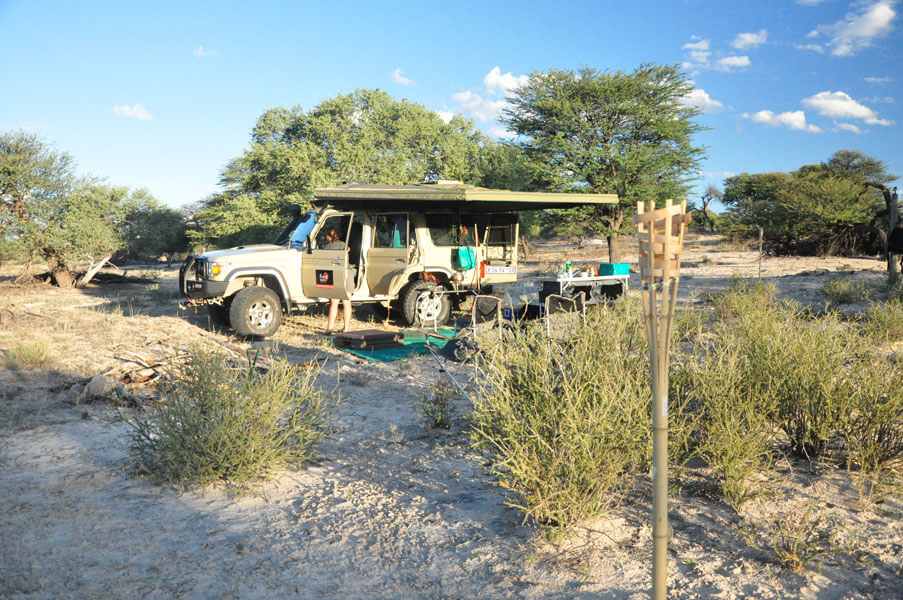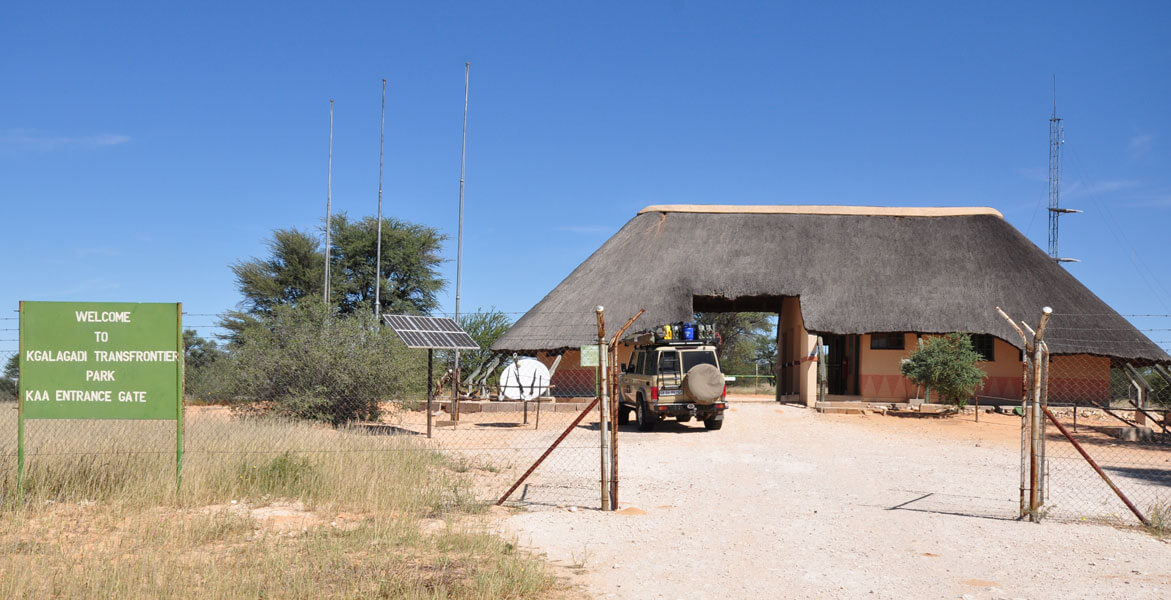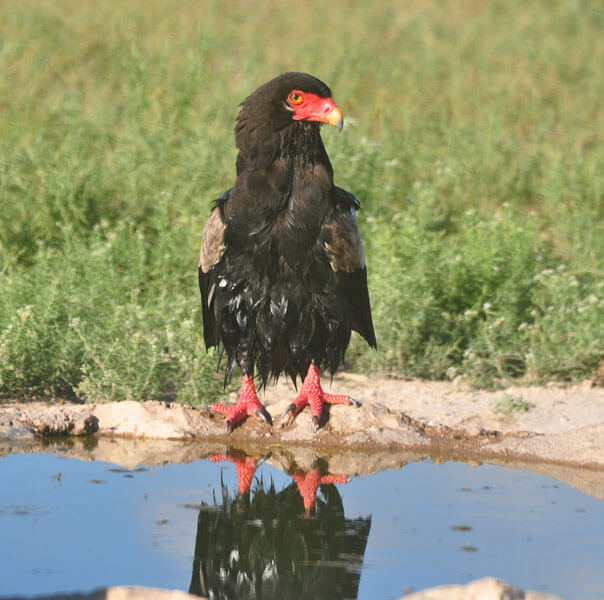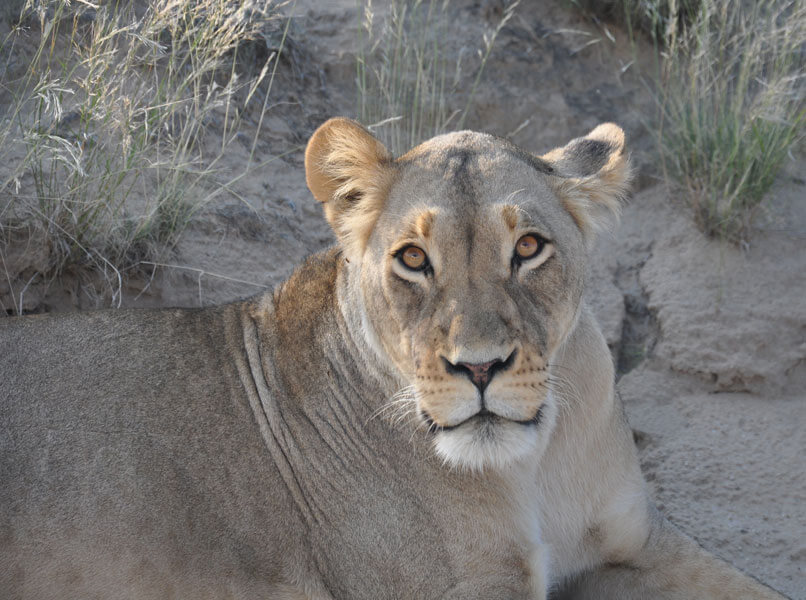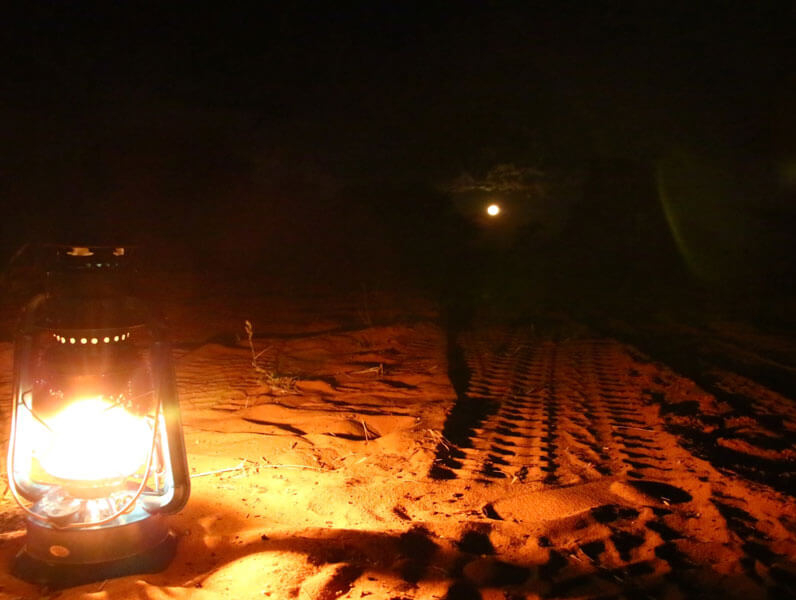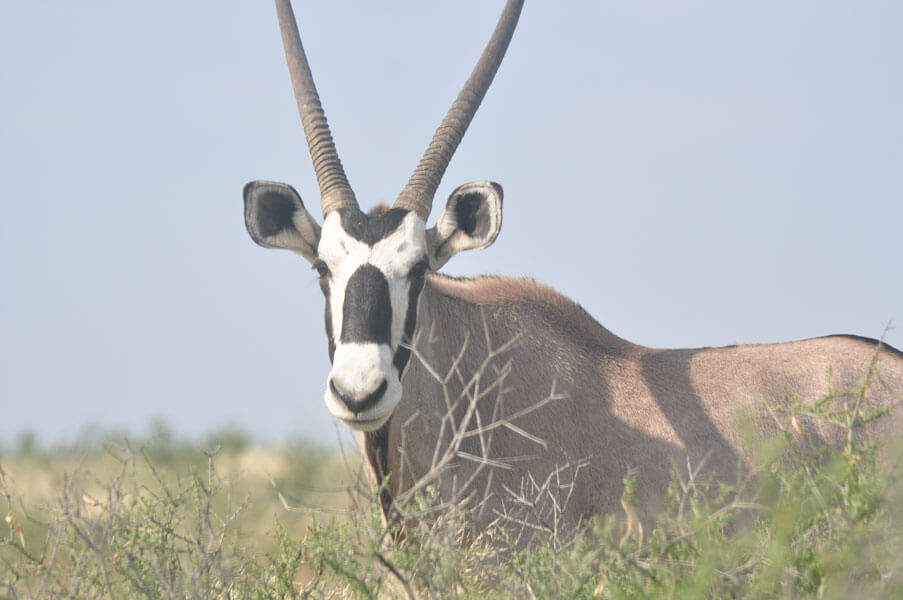 Exotic
Package Destinations