Europe Package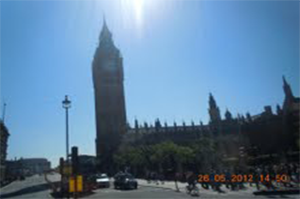 London
Vibrant London manages to shine in the greyest weather and its diversity defies a simple definition. This sprawling city has drawn people for centuries, looking for something and finding the unexpected. London's landscape is steeped in British history and tradition. The classic sights of London, Trafalgar Square and Big Ben could not be more English, and are a permanent symbol of England's former greatness.
Explore Scotland,
full of history with many abbeys and castles to visit, not to mention pretty towns.
Paris
is confident that it's the world's most beautiful, fashionable and artistic capital. Visit just once and it's hard to disagree. Its inhabitants are the definition of style, its architecture and the ambiance is by turns exciting and alluring.
Amsterdam,
is one of Europe's most fun and laid-back cities with its canals, distinctive architecture and liberal culture. Of course the best way to see the city is from a boat.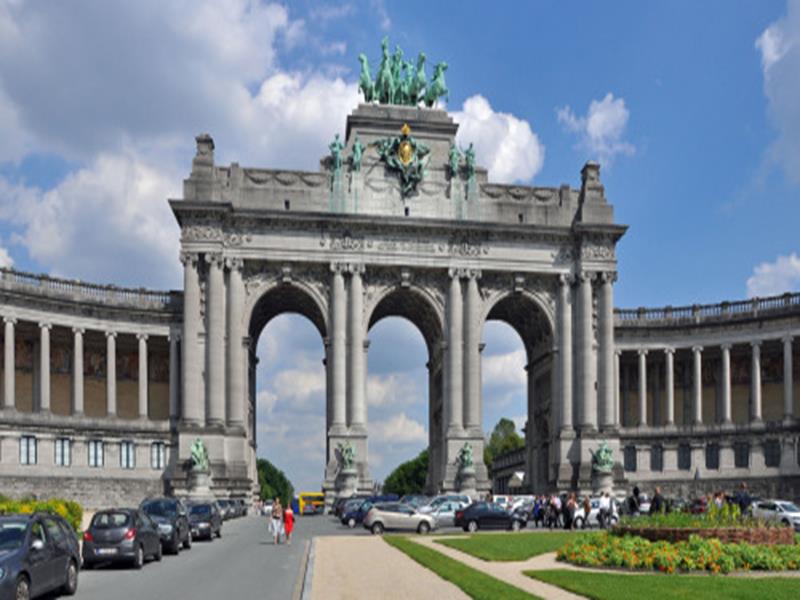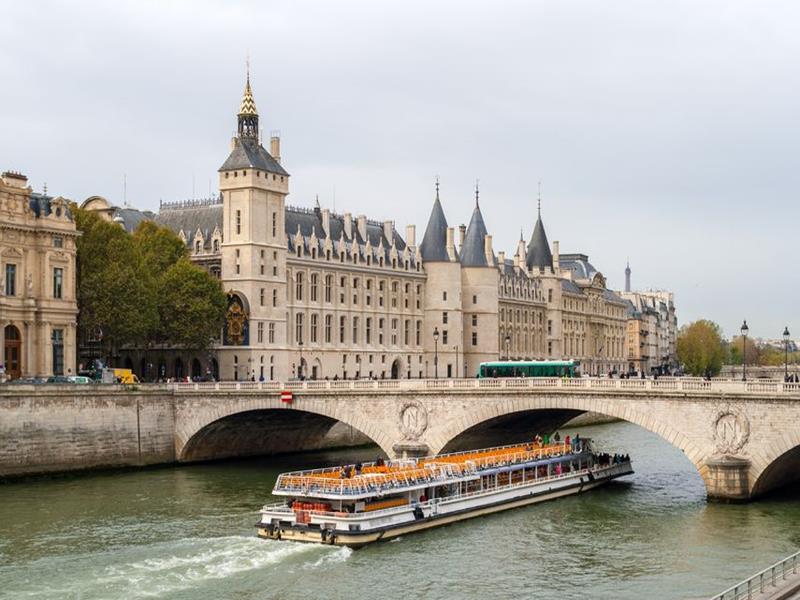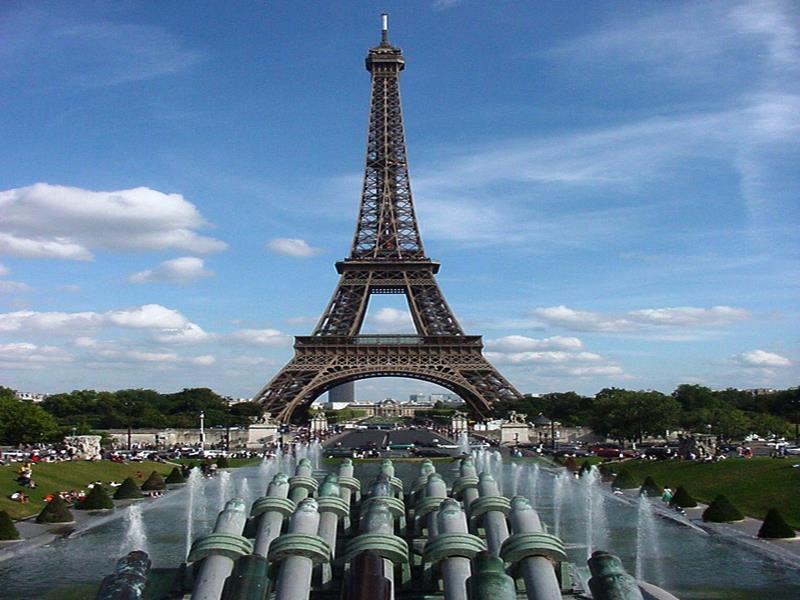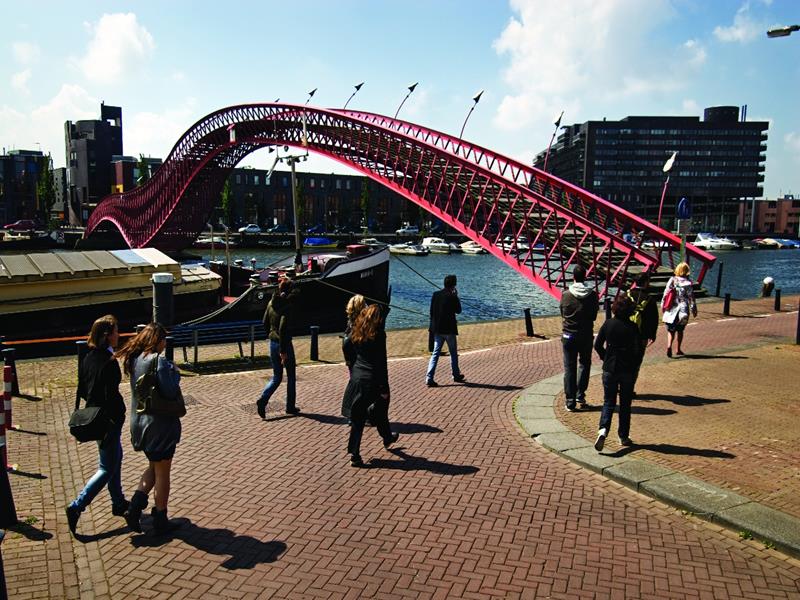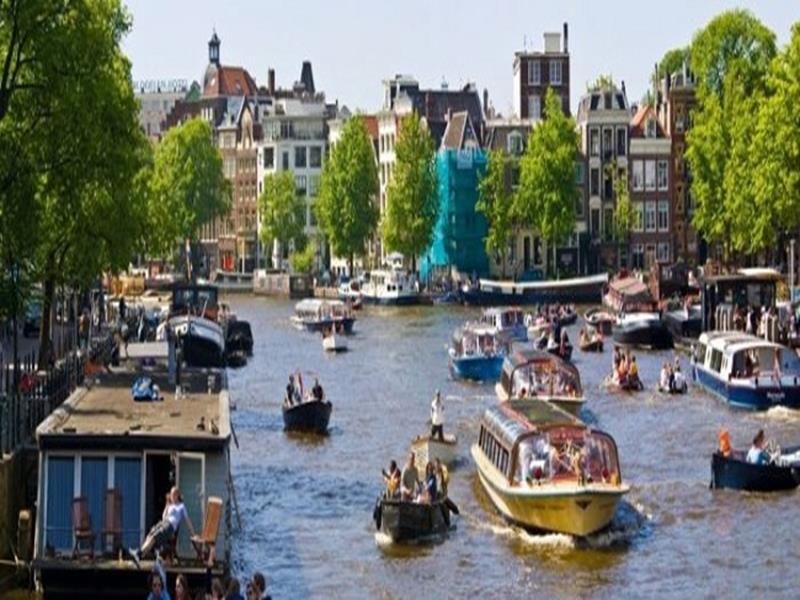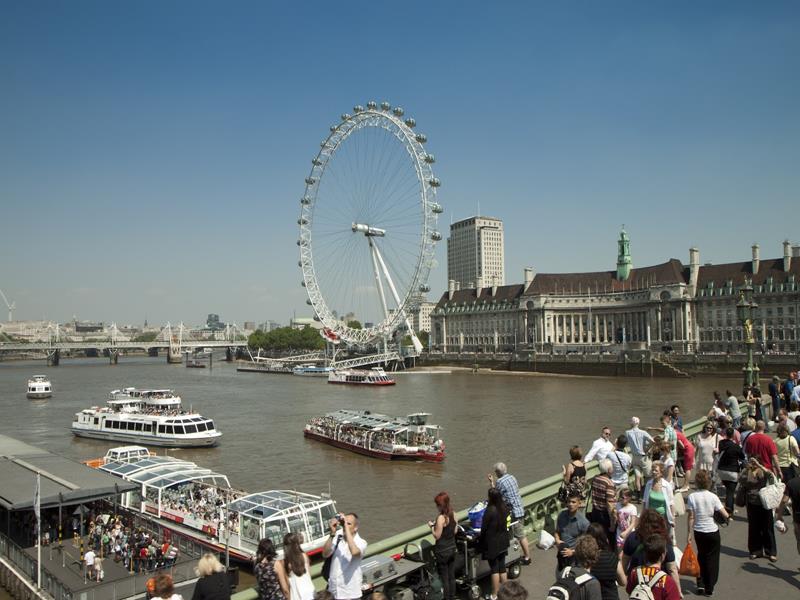 Exotic
Package Destinations