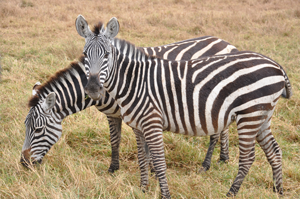 Be it Tanzania, Kenya, Zambia or Uganda, East Africa can fulfill your every holiday dream. Come visit a country of unparalleled beauty, magnificent wildlife, and hospitable people. Unrivaled by any place on earth for it's rich diversity of wildlife and ecosystem, is the undisputed destination for your safari of a lifetime.
A complete Safari in Tanzania for instance would be:
Day 1
Arrive at Arusha
Day2
Proceed to lake Manyara National Park for a game drive where you will observe Great Rift Valley Wall, and wildlife like buffalos.
Day 3
You proceed to Ngorongoro while having a game drive en route.
Day 4
Leave to Ngorongoro crater for crater tour. Enjoy the beautiful tour to this Historical and wonderful caldera. After lunch you leave to the crater rim for some memorial photos.
Day 5
You will leave for Serengeti while enjoying a game drive en route to the National Park. The name Serengeti comes from the Maasai language and means "endless plains". Here you will also see wildlife like lions, thompsons and grant gazelles, zebras, buffalos, hippos, elephants, cheetahs and rhinos.
Day 6
A full day game drive in Serengeti National Park. You will enjoy another full day in Africa's most popular National Park.
Day 7
After breakfast you depart to Arusha.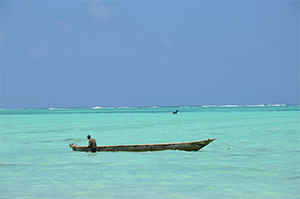 Zanzibar
When you do your Safari in Tanzania, it is an absolute must to end your holiday at Zanzibar -the Emerald in the Indian Ocean! The ultimate experience. Zanzibar's brilliant white beaches lapped by the warm turquoise waters of the Indian Ocean provide the perfect place to relax, soak up the sun and take a break from some busy sightseeing.
The fabled Stone Town, where history appears to stand still. With visits to the House of Wonders, the Palace Museum, Dr Livingstone's House amongst others, it is a fascinating look at the essence of Zanzibar. You will see Zanzibar's bustling market, winding alleyways, ornately carved and studded doors. Stone Town has some excellent gifts shops with plenty of souvenirs and handicrafts to choose from.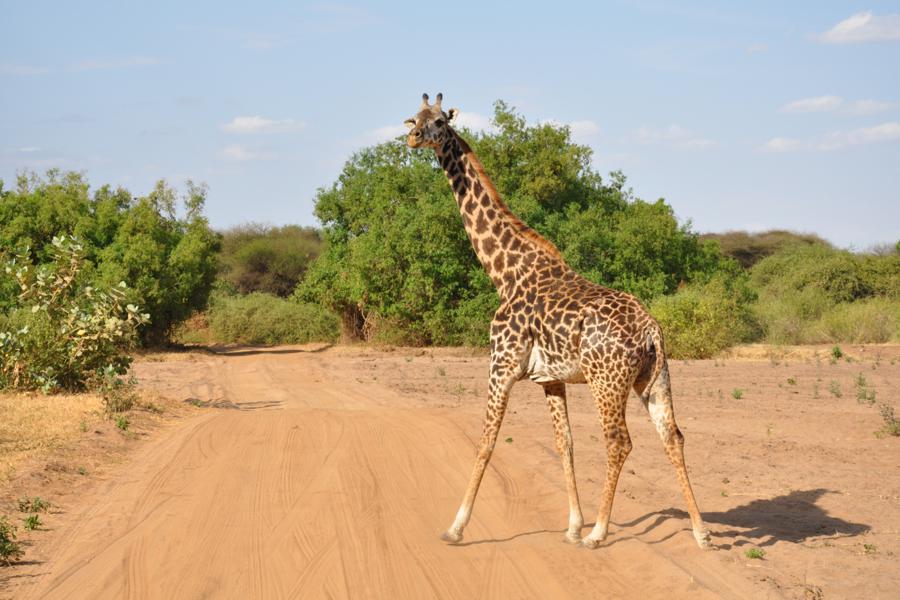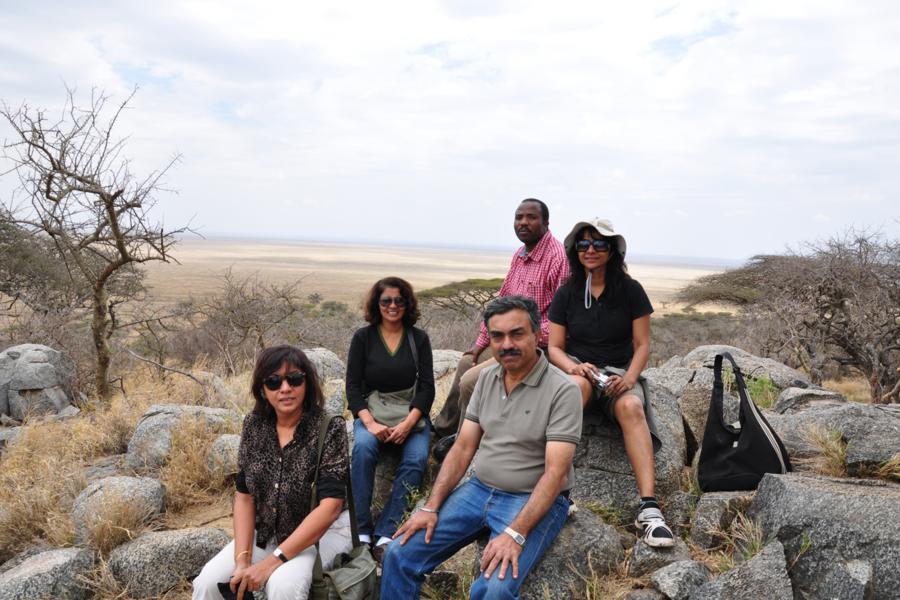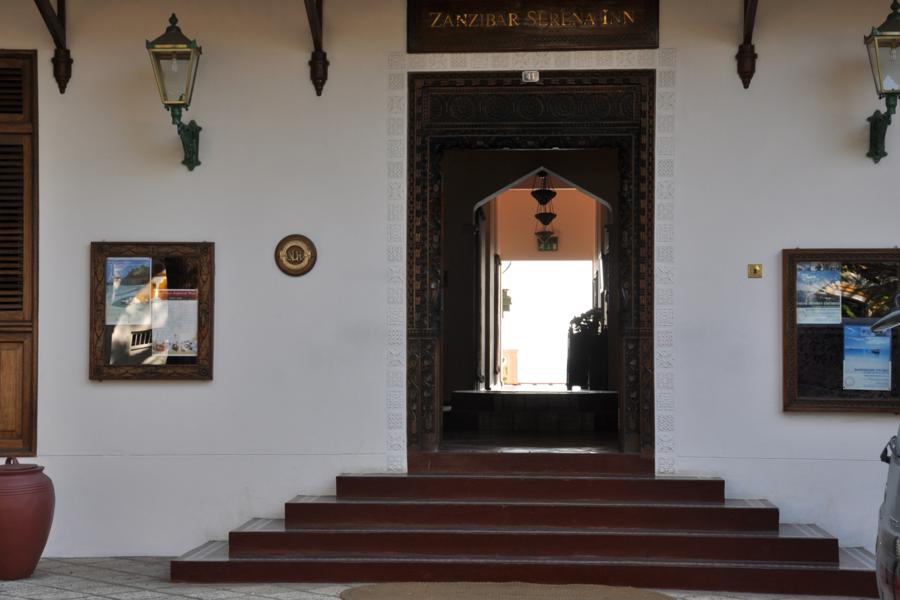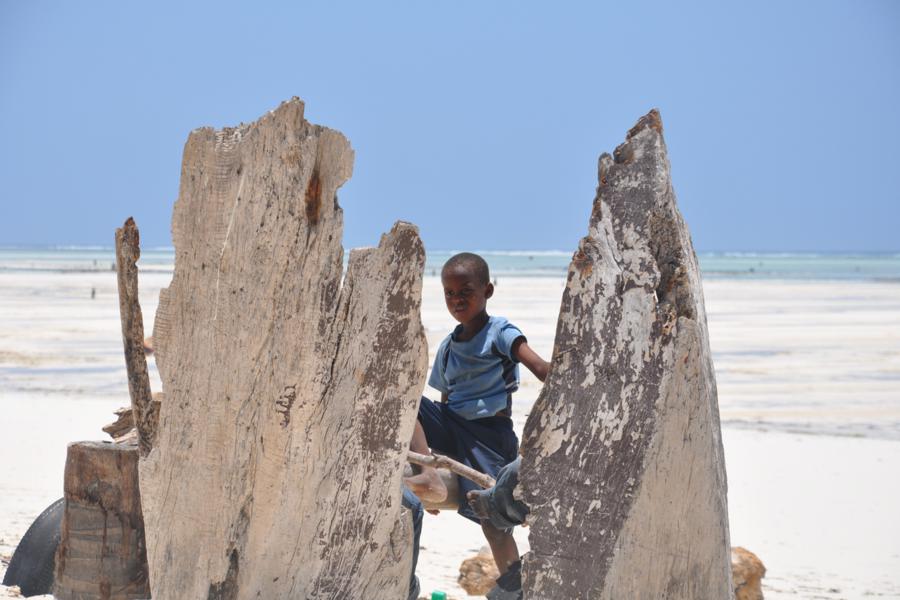 Exotic
Package Destinations