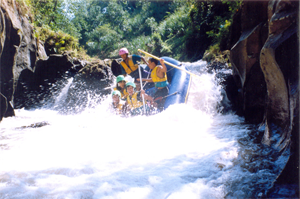 When we talk of Indonesia, Bali is the ideal holiday destination for all ages. This tropical paradise has a unique blend of modern tourist facilities combined with wonderful shopping and a rich heritage. White water rafting is the most popular adventure sport in Bali.
What is less known but equally, if not more, intriguing is North Sulawesi in Indonesia. North Sulawesi is a land of magnificent coral reefs protecting virgin-white beaches, mountains and active volcanoes, reminding the world of the potential power of one of the earth's most awesome forces.
Bunaken Island is just 60 minutes by boat northwest of Manado City. Diving Bunaken means diving North Sulawesi, one of the most pristine nature areas in the world.
The city of Tomohon at the top of the hill, locally known as 'flower city', is located in a small valley between two volcanoes, Lokon and Mahawu.
Perhaps North Sulawesi's most valuable asset is its genuinely friendly and open people. Make it a once in a life time holiday, come visit the smiles of Sulawesi - you won't be sorry.
8 days bali - north sulawesi Place
Day 1 - Bali - arrive at Bali and enjoy the resort
Day 2 – Bali - Enjoy bali - overnight at resort
Day 3 - Reach Manado - relax and enjoy the hotel
Day 4 – Go to Bunaken . One of the top diving destinations in the world Overnight at Bunaken
Day 5 – Return to Manado and proceed to Tomohon resort
Day 6 - Tomohon resort
Day 7 – Return to Hotel Minahasa in Manado
Day 8 – Departur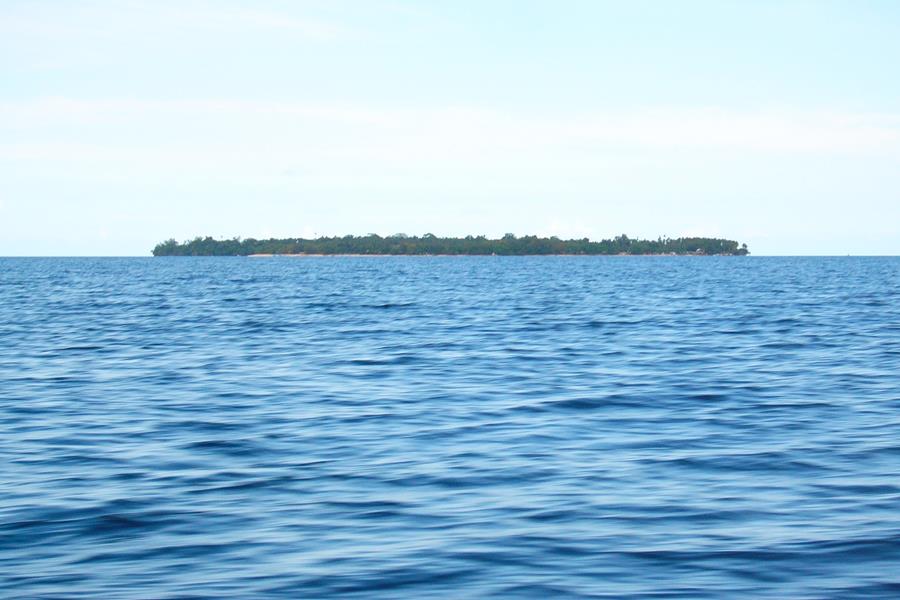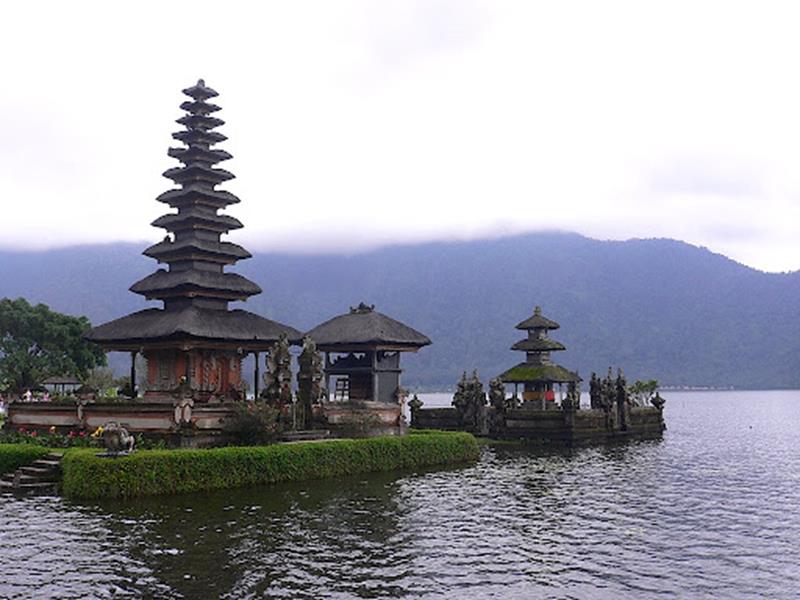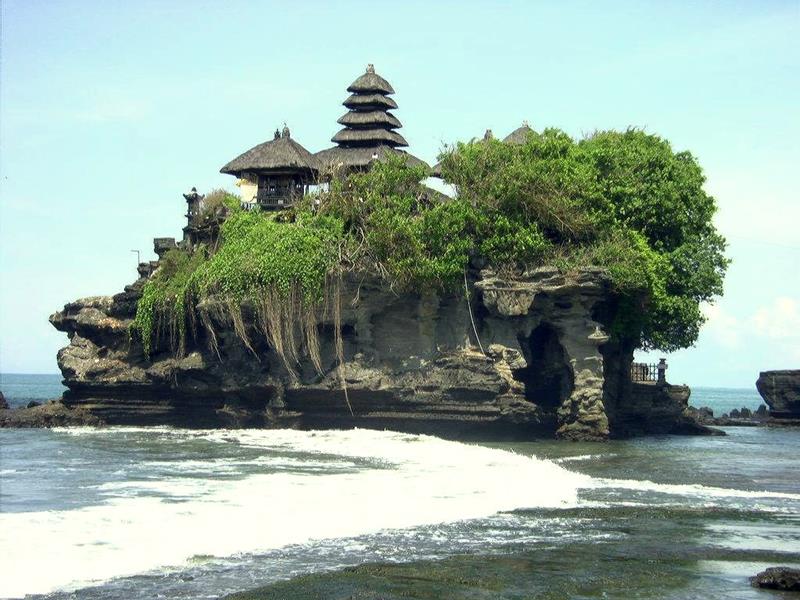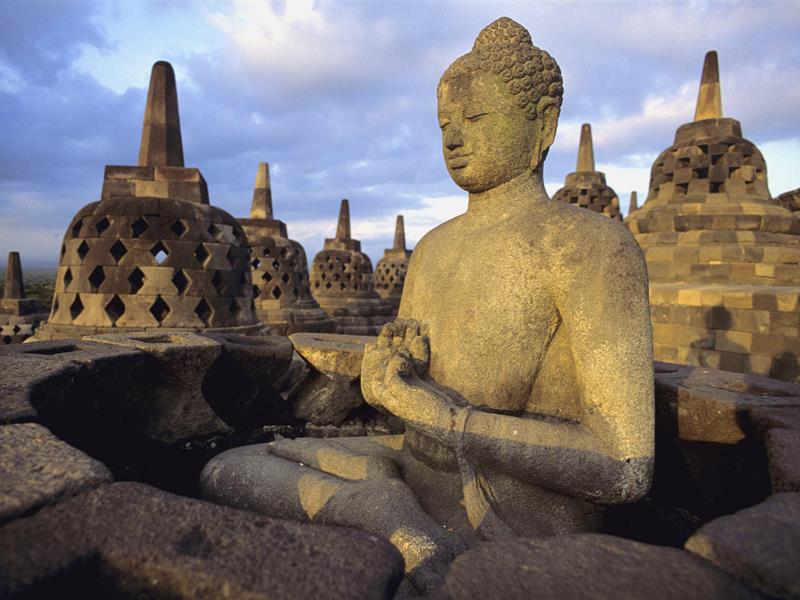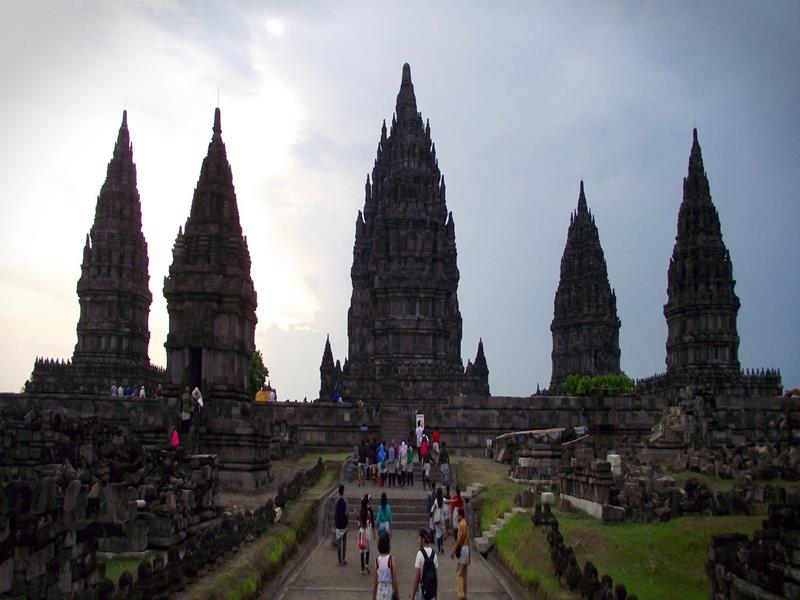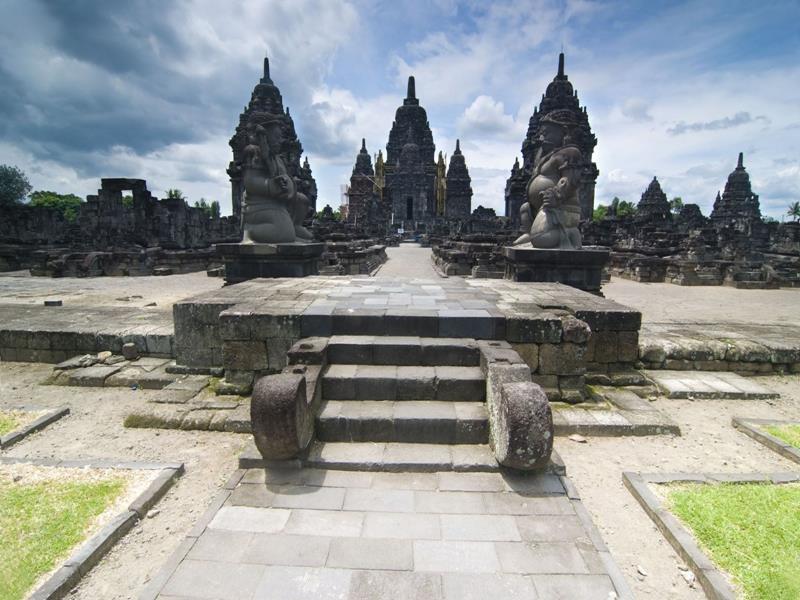 Exotic
Package Destinations