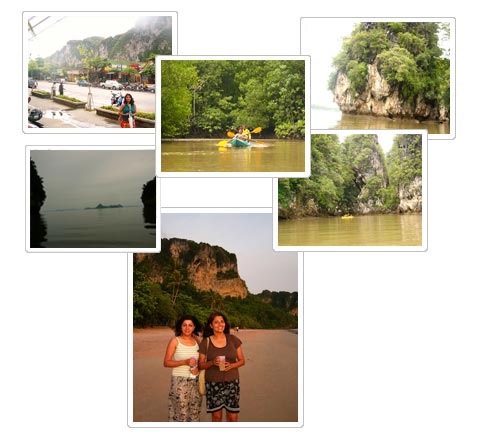 Thailand has many thrilling tourist attractions both inland and on the coastline. From its numerous sun filled beaches, to the hectic sophistication of Bangkok and the spirituality of the Buddhist temples, Thailand is sure to impress, inspire and thrill you with its friendly people, fantastic food and the breathtakingly scenic beauty.
Krabi
With its unbeatable scenery and safe beaches, Krabi is a popular place for holidays. The province boasts some of Thailand's biggest attractions yet remains unspoilt. Krabi is a top holiday destination where vacations are focused on relaxation. With abundant plant life and beautiful coral reefs, there is plenty to explore on land and in the waters. One of the most remarkable ways to see the limestone rock formations and spectacular beaches is by taking tours of the surrounding islands and one of the top destinations is Phi Phi Island.
Koh Samui
It is one of the most beautiful and most peaceful islands in the Gulf of Thailand. It has abundant natural resources, warm and rich culture, white tranquil sand beaches, great coconut trees and beautiful coral reefs. If you have an image of a heavenly island amidst deep blue water and surrounded by coconut trees then the great Samui islands can be the exact place. Just 40 minutes boat ride from here will take you to an even more exclusive island – Koh Phangan.
Hua Hin
Today's visitor to Hua Hin will still sense the old world charm. Hua Hin has a special character all its own. Hua Hin is unlike any other beach resort in Thailand. If you enjoy walks through the quiet winding streets of a friendly coastal village, sampling delicious seafood in restaurants overlooking the brightly lit fishing boats on the Gulf of Thailand (the restaurants built on stilts into the sea offer superb seafood in the legendary and unsurpassed preparation of the Thai cuisine),or a round of golf on one of the several international standard links, Hua Hin could very well be what you're looking for.

Bangkok - Hua Hin - 6 nights 7 days
Day 1
Arrive in Bangkok and proceed to Hua Hin by car.
You will be received at the airport by my associate carrying a board
"Your name - Equinox Unearth"
Over night at a lovely resort in Hua Hin
Day 2
Enjoy the resort and Hua Hin
Day 3
Enjoy the water sports and sights of Hua Hin
Day 4
Drive to Bangkok - overnight at Bangkok
Day 5
Do the sigghts and shopping in Bangkok
Day 6
Bangkok - overnight at Bangkok
Day 7
Fly back home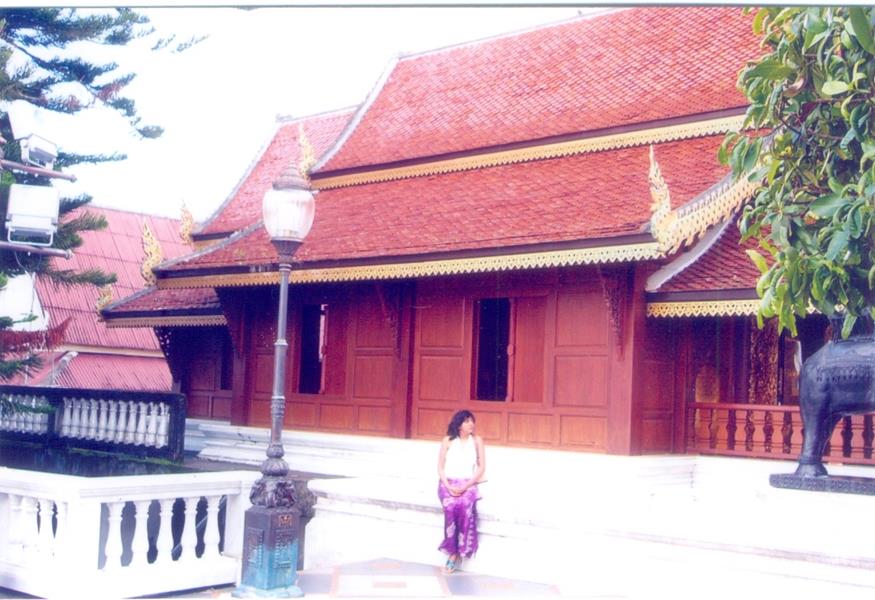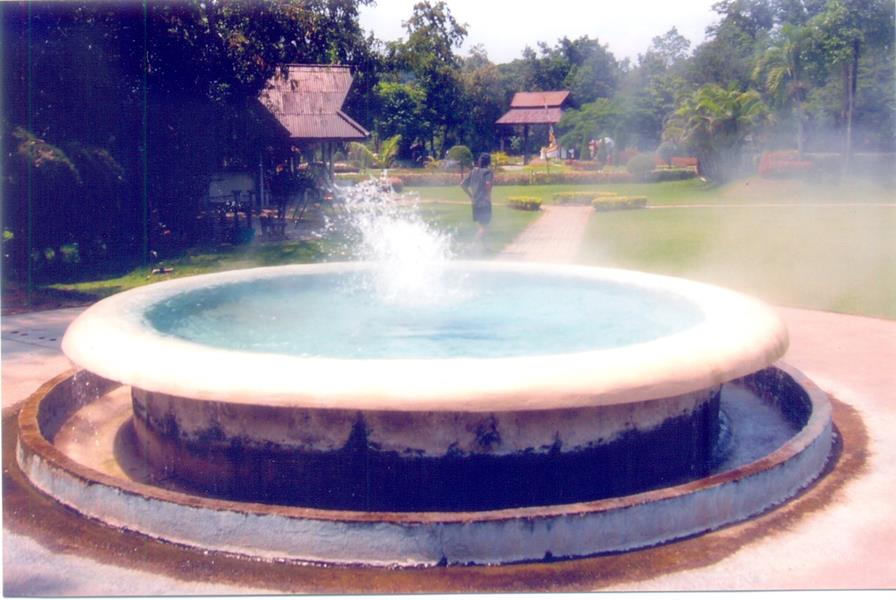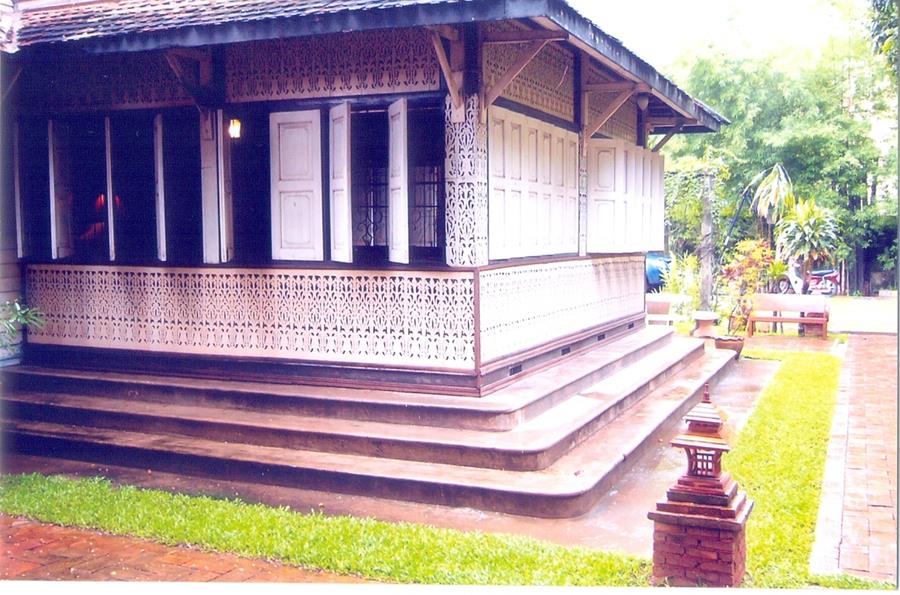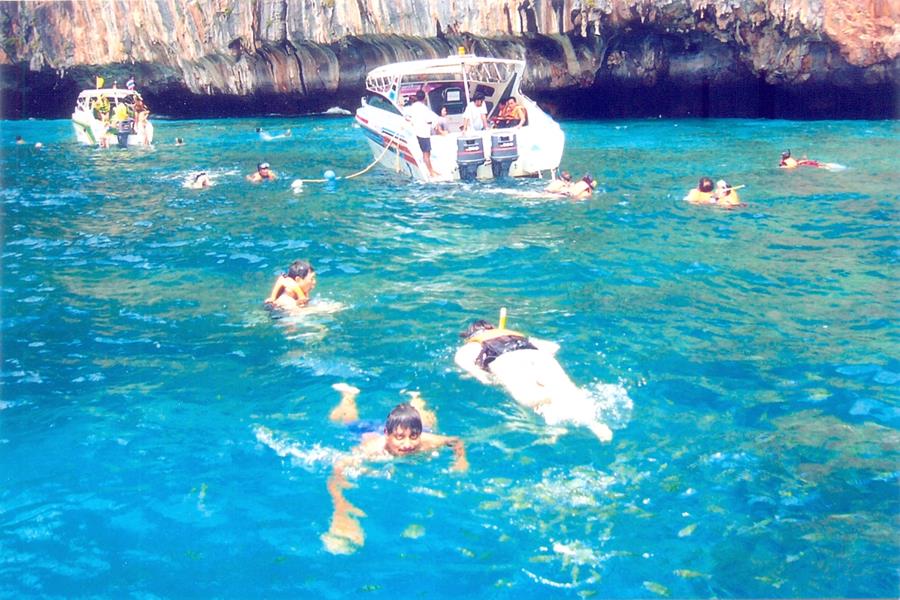 Exotic
Package Destinations