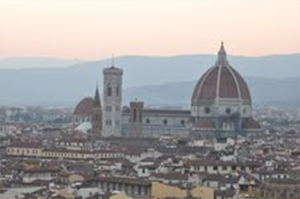 Italy
You would probably not find a better place than Italy to spend your holidays and vacations in the most stylish way. Italy is known worldwide as an icon of stylish lifestyle and modern fashion. A small country but with a great history and rich cultural heritage.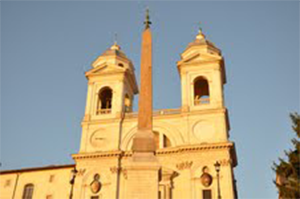 Florence
For the discerning traveler, Florence asks the question: is this a living city or a glorified museum? The answer is 'yes' on both counts. A small city with virtually all its sights clustered in just a few square kilometers, Florence is a place that you can get to know well, if not intimately, in a relatively short time.
From the Galleria Accademia to the Duomo, the Uffuzi galleri ….Piazzale Michelangelo is a famous square with a magnificent panoramic view of Florence and should be viewed for the sunset.
Chianti is an area in Tuscany to be visited, between Florence and Siena, not only for its wine and oil production, but also for the unaltered rural beauty of the Chianti hills, the castles like Verrazzano and farms immersed in the green of this generous earth.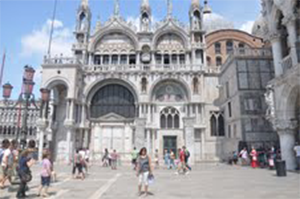 Venice
Standing in the middle of the magnificent piazza San Marco is an experience in itself. Most Italians agree that some of the best gelato is served in Venice.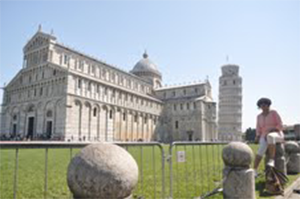 Capri
A stark mass of limestone rock that rise sheerly through impossibly blue water, Capri is the perfect microcosm of Mediterranean appeal – a smooth cocktail of chichi piazzas and cool cafés, Roman ruins and rugged seascapes.
Ischia, the island of regeneration, of energies, of beauty and history. Ischia has an abiding beauty and attraction, due to its riches in natural resources. The island has a unique supply of hot springs, spas, volcanic mud and valuable minerals.
Rome
is regarded as one of the world's most beautiful ancient cities, and contains vast amounts of priceless works.

As one of the world's most important and visited cities, there are numerous popular tourist attractions. The 5 most visited places in Rome are: The Colosseum, Pantheon, Trevi Fountain, Sistine Chapel and The Roman Forum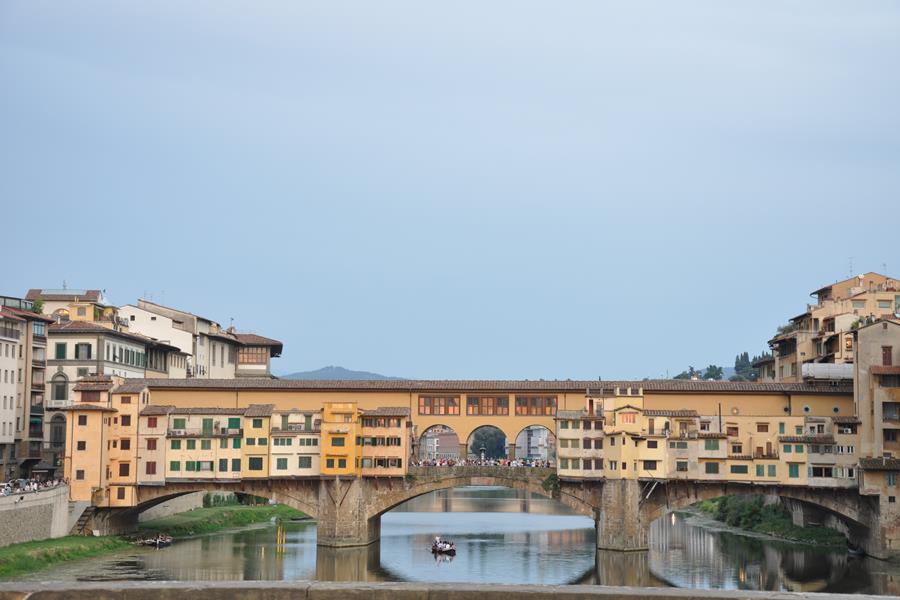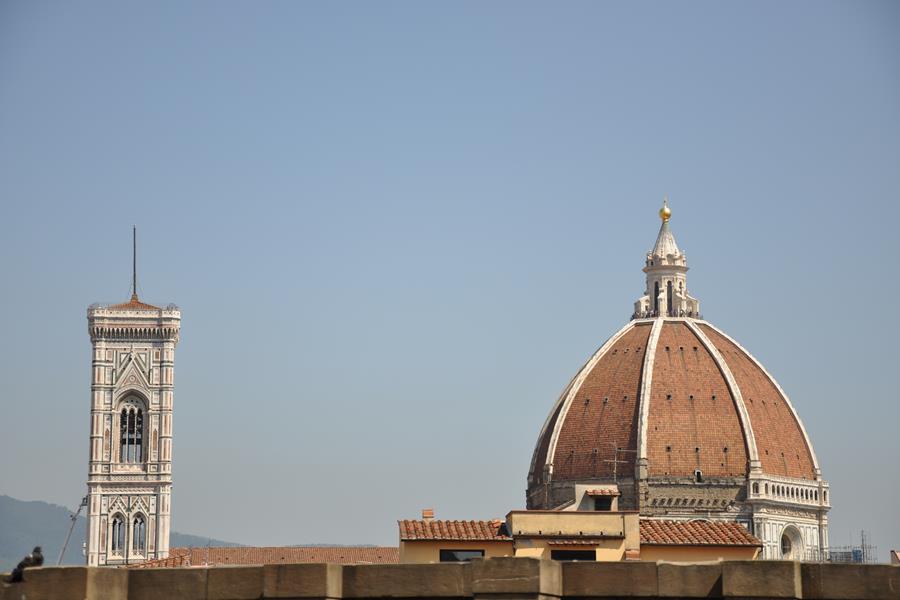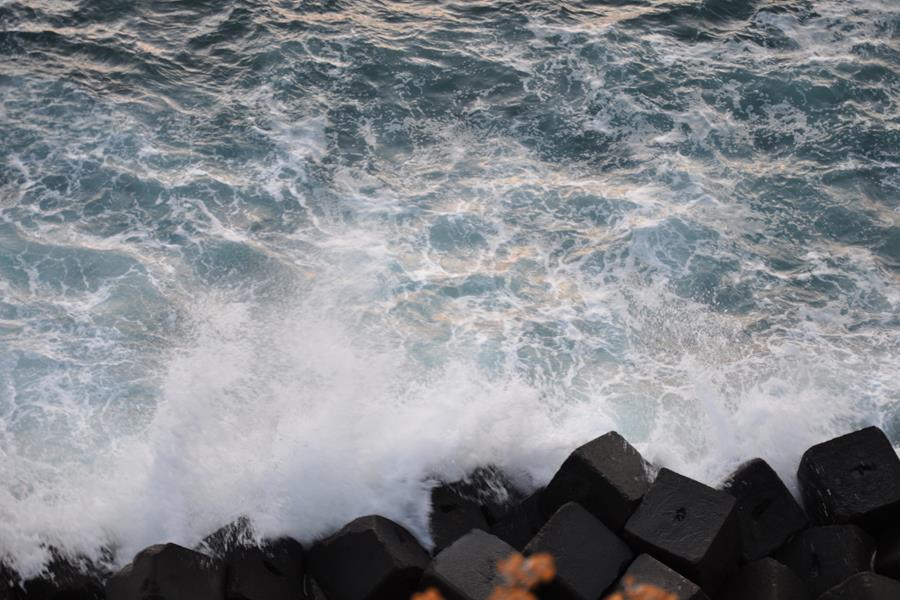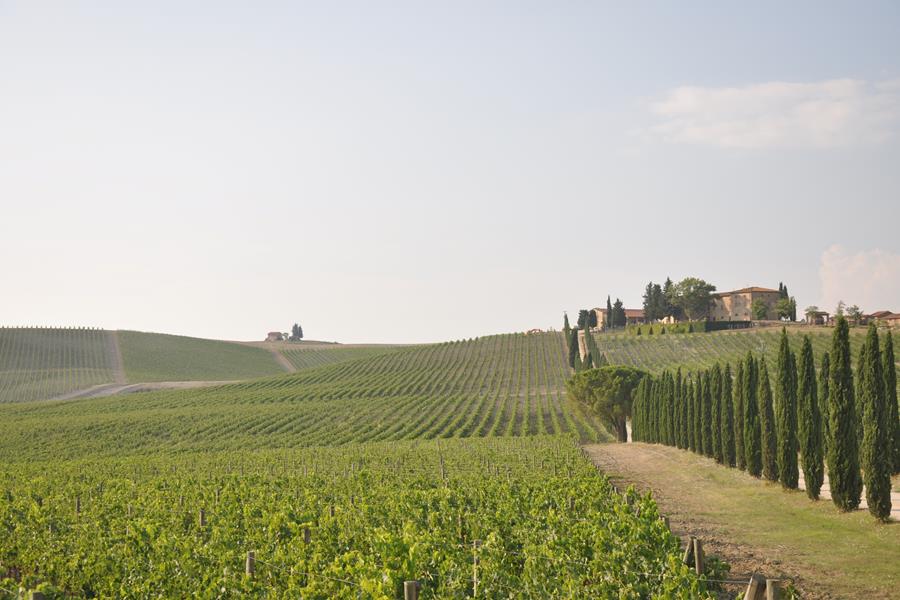 Exotic
Package Destinations